Sauna Starry Sky Fiber Optic Kit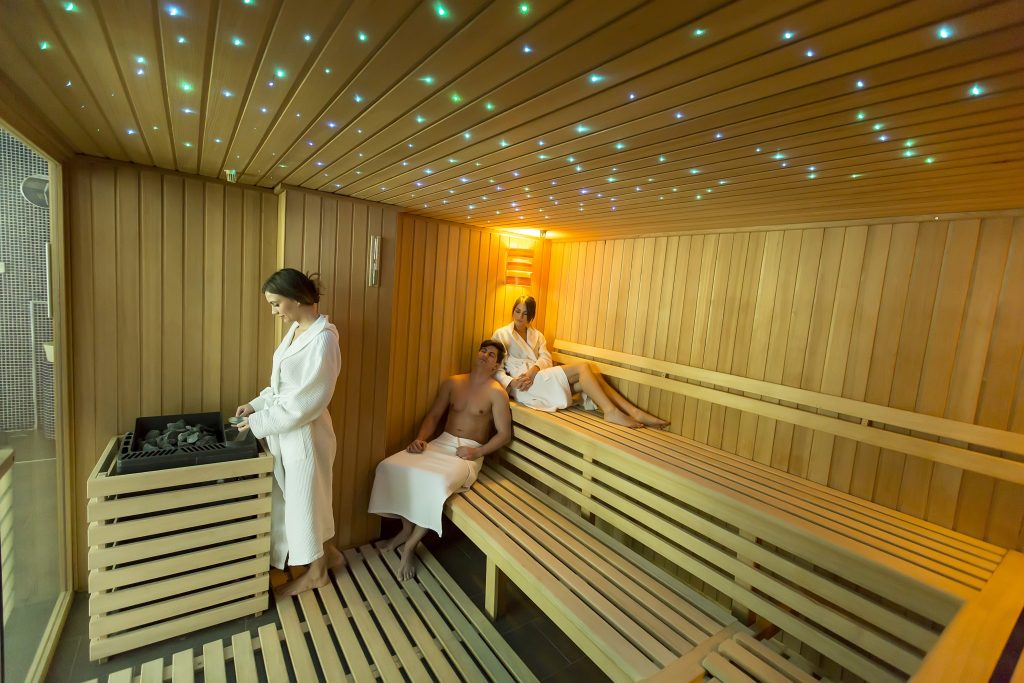 Why a white-blooded kit for a sauna?
Over the years, many have been heard to install a standard starry fibre package on the sauna ceiling.
In a sauna with exceptionally low heat, it has some chance of surviving for years. However, no one can know at what moment the heat is exceeded and the ends of the fibers begin to brown and the light stops running.
If your dealer sells the basic set for sauna use, the risk of a short life span of the product is real. In the worst case, the first sauna destroys the ends of the ordinary starry sky fibre. The same applies to packages with plastic "lenses". The hot spots make a mockery of the plastic. On the outside of the sauna roof, i.e. at the top of the sauna, plastic has no chance of survival.
Our "Sauna Fiber Optic Series" are long-tested products and the result of years of development.
What is the difference between a standard set of light fibres in the sauna?
Heat-resistant glass lenses
All fibres protected with a heat-resistant protective sock
Our own designed silent projector
The projector is 20mm thick, so designed to fit under the panels in the sauna
Customizable to customer needs
The light kit in the sauna is probably much more expensive than the usual?
In fact, our fiber optic kit prices are usually the same slow or even cheaper than the usual fiber optic sets. The customer is able to tailor the white fibre series and functions according to his needs, i.e. if he needs a basic model without any special functions, he does not have to pay for unnecessary extra features.